Reach your goals with personal training
Together we make it possible
Personal training is for you who wants to get the most out of your workout. The workout arrangement is tailored for you and and will be formed along with your background, any limitations, goals and your practical training opportunities.
Gerdahallens experienced personal trainers in Lund will help you regardless of your training experience. You can be both a beginner or experienced gym-buddy. It could be that you want to be stronger, improve your mobility and balance, injury prevention or train for a specific sport.
Your personal trainer in Lund will see you, push you and help you with technique and performance. You can choose to workout by yourself, with a friend or in one of our groups.
Book a PT consultation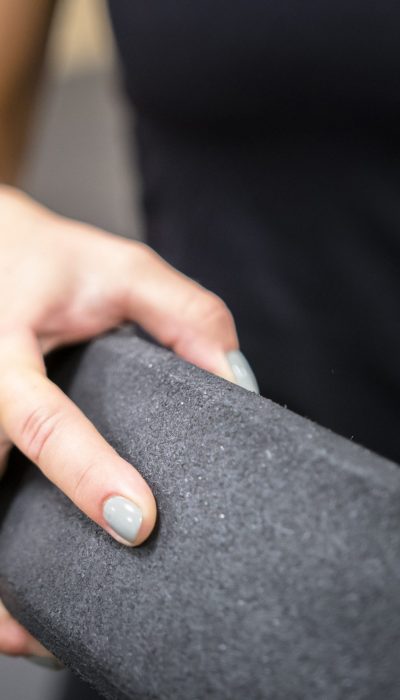 Medical training
Medical personal training means knowledge about workout that we offer people with Type 2 Diabetes, stress-related illness such as depression and mental illness, training after rehabilitation for injuries and diseases, cardiovascular disease and high blood pressure. We help you who have completed your rehabilitation from healthcare to guide you back to the right training and increased well-being.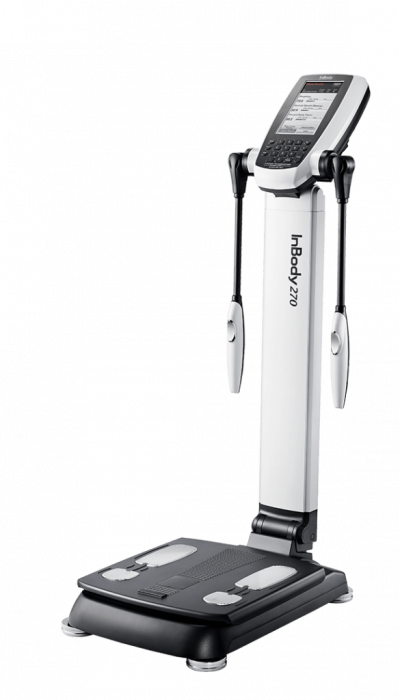 Tests
Inbody measurement
Scan your body – measure your body composition
To book measurements, contact one of our PTs. You get measurable values of:
– muscle mass
– fat percentage
– asymmetry left/right
– visaged fat
– protein, water, minerals etc
Personal trainers in Lund
Kick start your
training journey!
Invest in yourself with a personal trainer
At Gerdahallen, we want to give you all the conditions to succeed with your training so that you can feel good and become even stronger – so join us on your life's training journey. We help you regardless of training background and promise you training quality, joy and fellowship in a simple and inspiring way.
Welcome to Gerdahallen!
Buy card
Common questions
The year you turn 12, you can exercise without an adult in our group workouts. In company with an adult, you can also work out in the gym. In the gym, you can exercise without an adult from the year you turn 15.
Regarding the Distansavtalslagen you as a private person have the right to cancel your purchase online within 14 days of receipt. If you regret your purchase, please contact ehandel@gerdahallen.com or visit our customer service and we will help you. Refunds are made without delay and no later than 14 days after the consumer's notification that the agreement has been withdrawn.
Payment is by debit card or Swish. We accept all cards except American Express and Diners. Gerdahallens Bankgiro: 886-0728.
You can either book our limited group workouts on the website, through our app or take a drop-in. For workshops & special workouts, special rules apply. You can book six days before the workout starts and can have a maximum of 5 active bookings. You can see how many places there are left on the group workout on the schedule page.
STANDBY:
As standby, you can get a place on a fully booked group workout if someone cancels their place up to 2 hours before it starts.
5 minutes before the workout starts, any places booked where the person / persons who booked have not registered / picked up their ticket will be released.
If you miss to cancel your place, your training card will be blocked for booking after the second time. Unlocking costs SEK 95.
If you have booked a group workout and arrive later than 5 minutes before, your ticket will be released as a drop-in. You must then take a drop-in ticket.
DO I HAVE TO BOOK A GROUP WORKOUT?
No, you have the opportunity to check in at one of our ticket stations no earlier than two hours before start until it begins. If you want to be guaranteed a place you must book.
HOW DO I BOOK ON THE WEBSITE?
Go to the schedule page up in the menu.
Click BOOK under Group workout schedule.
Select the desired pass and click Book at the far right.
You now log in with your personal login information (more information about this under login).
The booking has now been completed and a confirmation of the booking is written.
CAN I BOOK AS A GUEST?
If you don't have a card at Gerdahallen, you can still book yourself as a guest. Pre-registration can be done through the website and customer service. We then need your name and personal identity number and otherwise the same rules apply as for other group workouts bookings.
Always wear clean indoor training shoes and clean clothes in the gym. Do not take off your t-shirt/top while working out.
Please return equipment after use.
Free weights such as dumbbells and barbell weights to be used on designated areas only.
Allow others access to machines while resting or in between sets.

Leave any bags and outerwear in designated areas outside of the gym area.