Reach your goals with personal training
Together we make it possible
Our Personal Trainers in Helsingborg give you that extra motivation for you to reach your goals. Whatever it is, we help you with planning and a personal training.
First-class equipment
Personal trainers
Inspirational environment
Joy
Book a consultation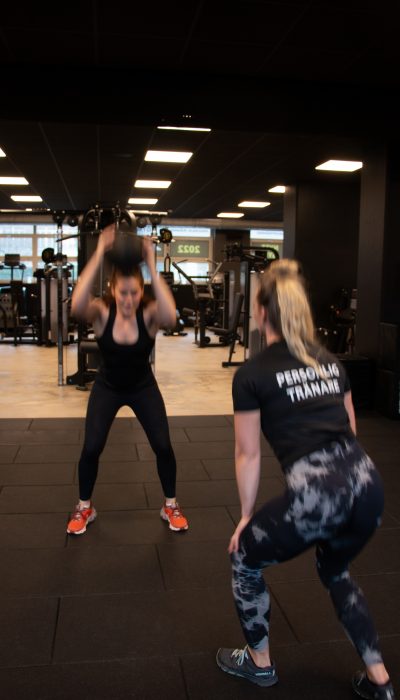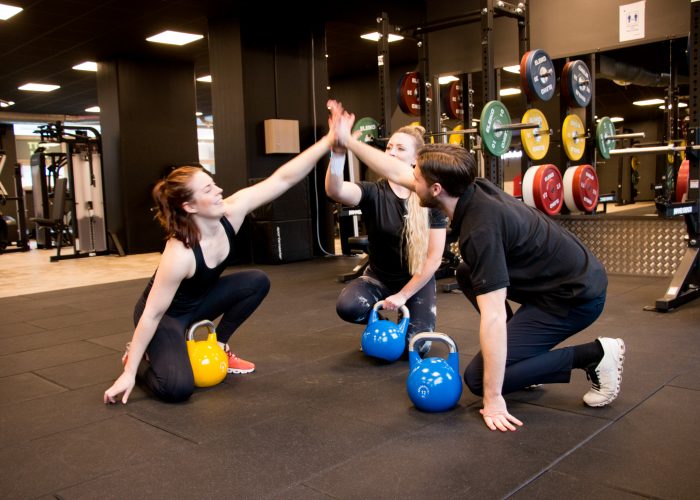 Exercising with PT, by yourself or in groups in Helsingborg
With our PTs, your training will be easier and more fun. We offer several approaches, and you choose whether you want to exercise individually with a PT or in a group with others. With the right coaching, you get more out of your training. Get started and start the training journey towards your goals. We are your choice when you want inspiring personal training in Helsingborg.
Whoever you are, friends, colleagues or perhaps a group that has the same goal, our PT in a group is something for you. Workout together and coach each other. Reach your goals and focus at the same time on your own ability and training.
Book personal training
Kick start your
training journey!
Invest in yourself with a personal trainer
At Gerdahallen, we want to give you all the conditions to succeed with your training so that you can feel good and become even stronger – so join us on your life's training journey. We help you regardless of training background and promise you training quality, joy and fellowship in a simple and inspiring way.
Welcome to Gerdahallen!
Buy card
Personal trainers Helsingborg