To be able to exercise, it is important to prevent and treat your body – treat yourself with massage.
Massage can be given for therapeutic, preventive and relaxing purposes. The methods have been developed in close collaboration with doctors, physiologists and physiotherapists. Massage can help you who have problems with overload on muscles and pain in the back, shoulders or arms and acute muscle problems.
Book massage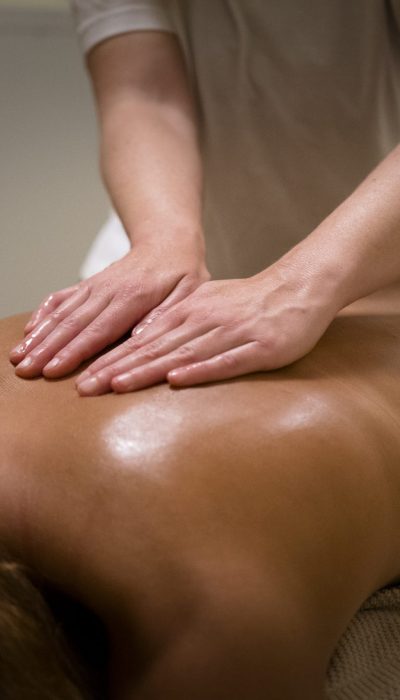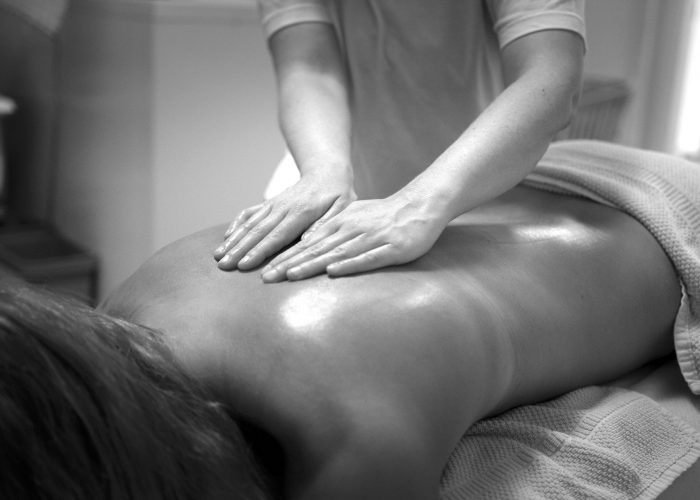 Our Massage
Effects
Makes tense muscles soft and elastic
Increases blood circulation and strengthens the immune system
Counteracts stress
Good effect on exercise pain
Prevents scarring after damage to muscle tissue
Booking
Because current situation with Covid-19, we ask you to cancel in time if you feel cold symptoms. If you are healthy, you are welcome to book, our masseurs work as usual!
Booking can be made:
Member benefits
As a member you get 15 % discount on massage. The discount will appear when you have made your booking and are logged in on the web site or in the app.
Our masseurs
Contact information to Gerdahallen's masseurs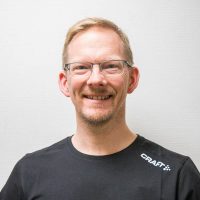 Per Bankemo
Massör
Read more about me
Jag är certifierad massör av Branschrådet Svensk Massage. Jag utför klassisk svensk massage i både behandlande (vid t.ex. muskelknutor eller ischiasbesvär) och avslappnande syfte (vid t.ex. tentastress). Efter en enklare undersökning kommer vi gemensamt fram till vilken behandling som är bäst för just dig. Ofta kombinerar jag massagen med neuromuskulära behandlingstekniker som PNF och PRT (positionell relaxationsteknik). Jag sadlade om till massör 2008 eftersom jag ville jobba med att hjälpa människor och göra dem glada. Så – när får jag hjälpa dig? Välkommen!
Bokningsbara tider:
Tisdag: 7:15-14:00
Onsdag: 14:00 – 20:45
Fredag: 8:00 – 14:45