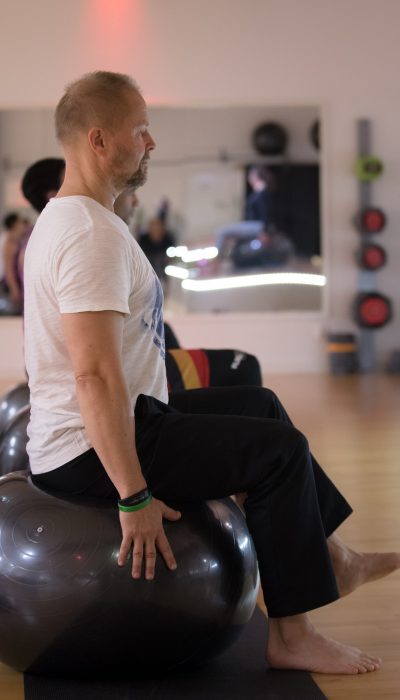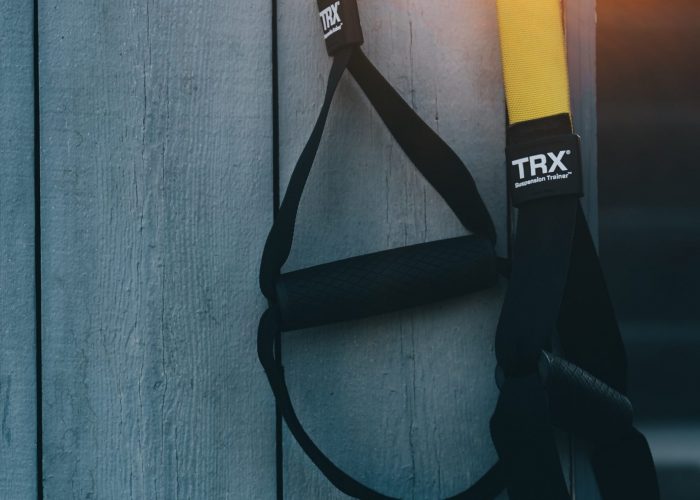 Medical personal training
When you need extra support for building up your body, we will help you!
We offer medical personal training for you with Type 2 Diabetes, stress-related illness such as depression and mental illness, training after rehabilitation for injuries and diseases, cardiovascular disease and high blood pressure. We will receive you who have completed your rehabilitation from healthcare, with training and increased well-being.
If you want to know more about our medical training, contact the PT manager: sandra.erikssonlundin@gerdahallen.com
Do you want to start exercising with a personal trainer? Do not hesitate to contact us.
Book Medical PT