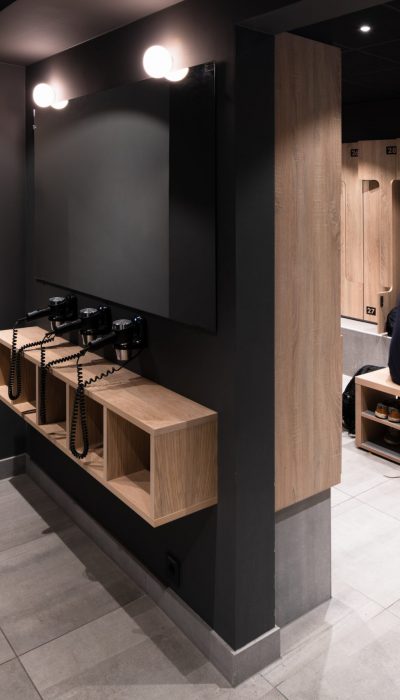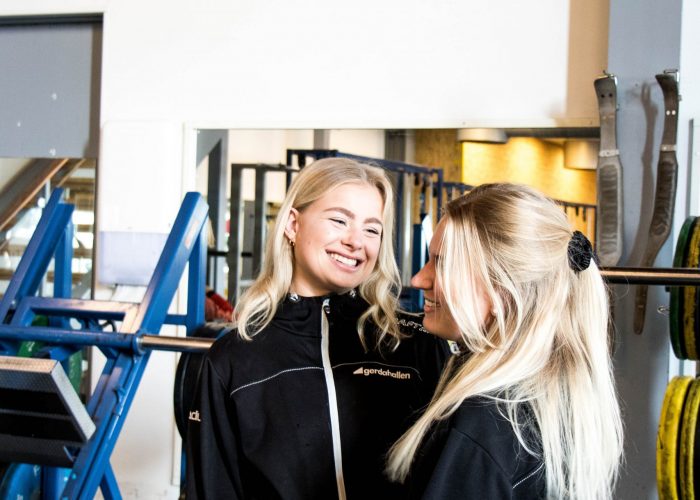 How do I book on the website?
For our limited group workouts you can either book on the website, by our app or take a drop-in. For workshops & special workouts, special rules apply.
You can book six days before the start and can have a maximum of 5 active bookings. You can see how many places there are on the group workout on the page with our schedule.
Standby:
As standby you can get a place at one of our group workouts which is fully booked, if someone cancel their place until 2 hours before start.
5 minutes before start, any places that have been booked are released where the person / persons who booked have not registered / picked up their ticket.
If you miss to cancel your place, your training card will be blocked for booking after the second time. To unlock costs SEK 95.
If you have booked a workout and arrive later than 5 minutes before it starts, your ticket will be released as a drop-in. You must then take a drop-in ticket to go to the workout.
Do I have to book a place at the group workouts?
No, you have the opportunity to check in at one of our ticket stations no earlier than two hours before the start until the workout begins. If you want to be guaranteed a place you need to book.
Go to the schedule page up in the menu.
Click BOOK under Group workout schedule.
Select the desired workout and click BOOK at the far right.
You now log in with your personal login information (more information about this at login).
The booking has now been completed and a confirmation is written above the schedule.
Can I book as a guest?
If you don't have a card at Gerdahallen, you can still book as a guest. Pre-registration can be done through the website and our customer service. We then need your name and personal identity number and otherwise the same rules apply as for other group workout bookings.
Booking