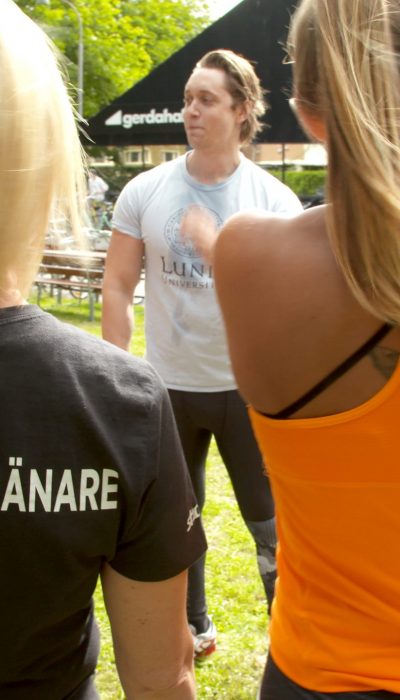 PT Small Group/PT family
The best of group training combines with a PT! Focus on you and the group's energy.
Do you want to workout in a small group but still have the benefits of a personal trainer? Then PT Small Group is for you. Right now we also offer a group for you with children – PT Family!
You will workout in a group with 4 – 8 other people with a common goal or with a special theme. For example, it can be about functional strength training for you who are a fitness athlete, weight loss or olympic lifting with a barbell. You get the benefit of having a personal trainer who can help you individually, while being motivated by the others in the group.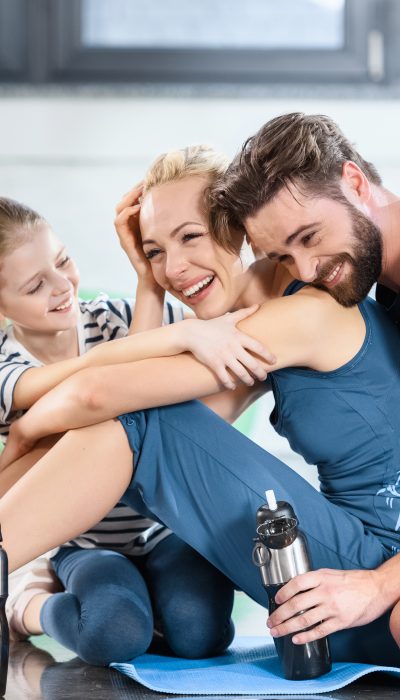 PT Family
NEW! We now offer training for you as a family with a personal trainer. Together you make a plan for your training, we tailor the program for you. We recommend that the youngest family member is of school age so that you get the most out of your training. You can choose to exercise outdoors or indoors.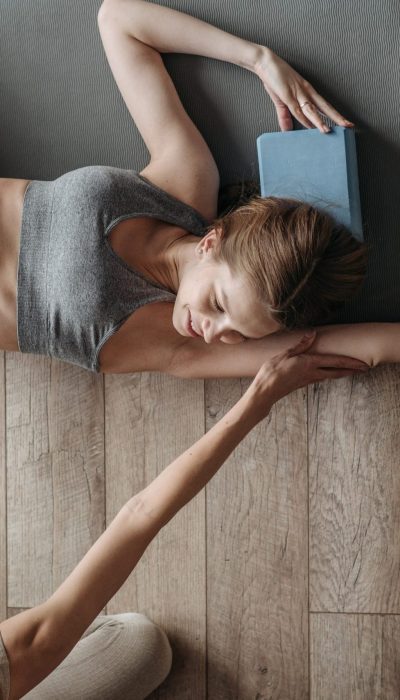 Strong Mama
Pregnancy and just given birth mean great strain on the body. It is important to get started and to train based on the conditions you have afterwards. Together with a personal trainer, you get professional help to get started with training adapted to your needs, in a small group.
All our courses run over eight weeks. We offer two different levels based on, among other things, time after the birth and training permit. All training takes place in groups with individual adaptation where it is you as a mother who is in focus. The children are welcome to join until they are about 1 year old.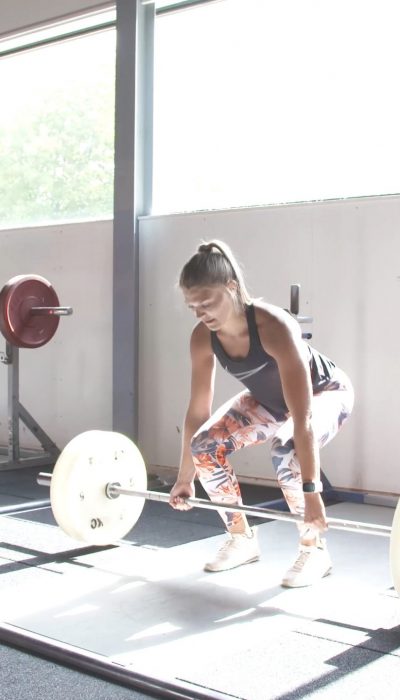 Build that booty
This group has a strong focus on teaching you to lift heavy in exercises such as Squats, Hip Thrusters, Sumo Deadlifts etc. We help you with the right technology dare to lift heavy to build muscle and become stronger.
You will learn exercises with good technique but also gain knowledge on how to build muscle, which includes advice and tips on how to eat to get the most out of your training. After this course, you will feel stronger and have new knowledge that will take you further in your training. We promise wonderful, heavy workouts with a focus on legs & booty!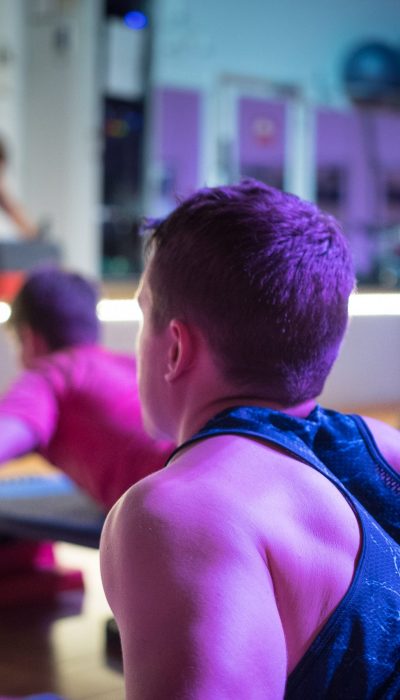 Functional strength training
This is the group for you who wants to take your training to the next level. The training sessions are block-based with a focus on functional mobility, strength and endurance. The equipment we use is basically barbells and kettlebells, but also bodyweight exercises, slam balls and other functional training tools can occur. Some experience of strength training is required.
We offer this group both indoors and outdoors.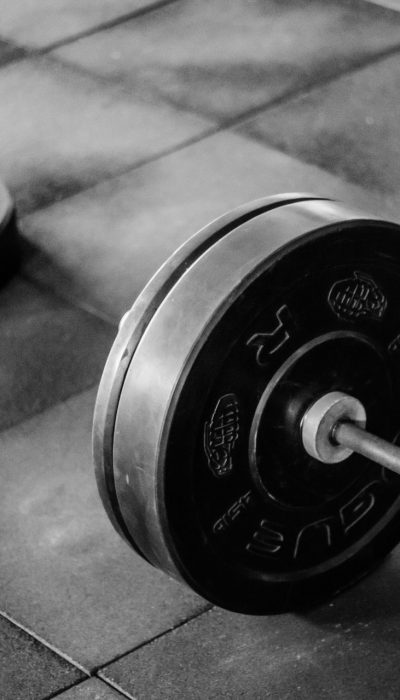 Barbell basics
If you are new to the gym or want new technical tips that suit your training with free weights, then this is the group for you. In addition to basic lifting such as squats, deadlifts and bench presses, we will go through various exercises that will help you become stronger.
After completing the course, you should feel confident in being able to build your own training program with the help of free weights. If you want to learn even more, you can sign up for Functional strength training.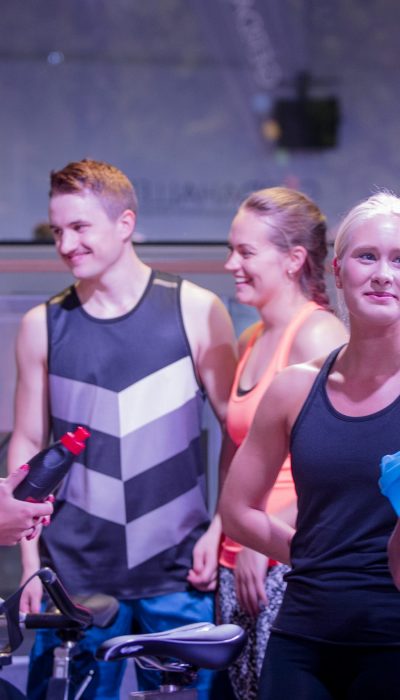 Bootcamp
The group for you who like full island! We work our way through all the muscles of the body and build strength at the same time as the heart is allowed to work. Endurance is put to the test as we go from station to station with short rest. We adapt the exercises to the group and the individual so that EVERYONE can participate, regardless of experience and training habits. The personal trainer is there to support, pep and push you to cope with that little extra.
The goal is for you to become stronger in everyday life and get better condition while you get to learn many exercises that you can use when you workout on your own.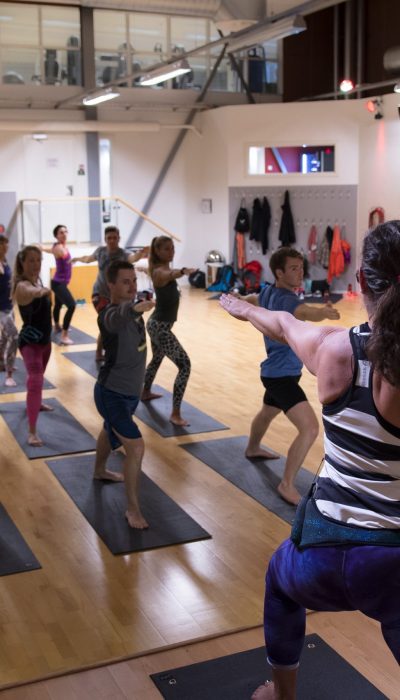 Strong through menopause
More info coming soon.