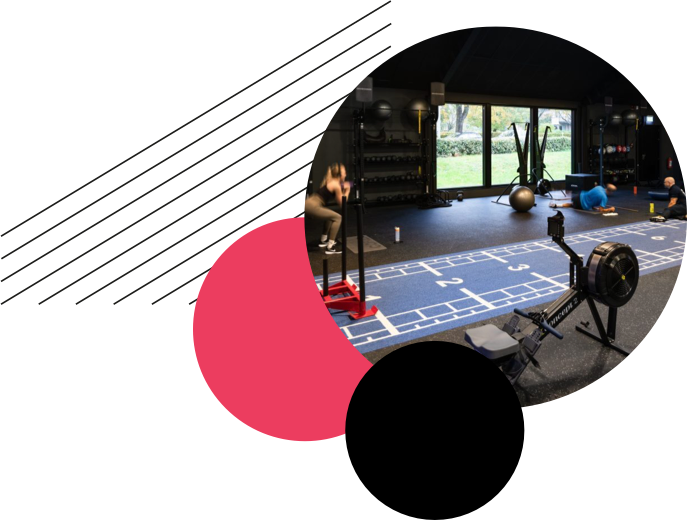 About Gerdahallen
In city of Lund and Helsingborg, near the University, you will find Gerdahallen. We offer fun workouts with experience of joy, quality and community in an inspiring environment. We have training for the whole family and something that suits everyone. We have both group workouts and gym where you can exercise fitness, balance and strength. Our physiotherapists, masseurs and personal trainers will all guide you and help you to reach your goals. Welcome to Gerdahallen.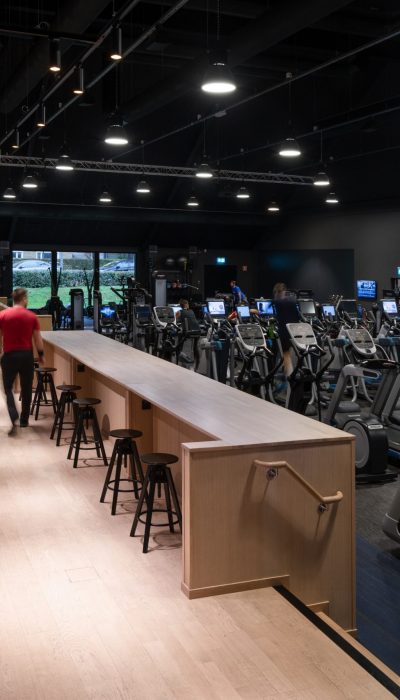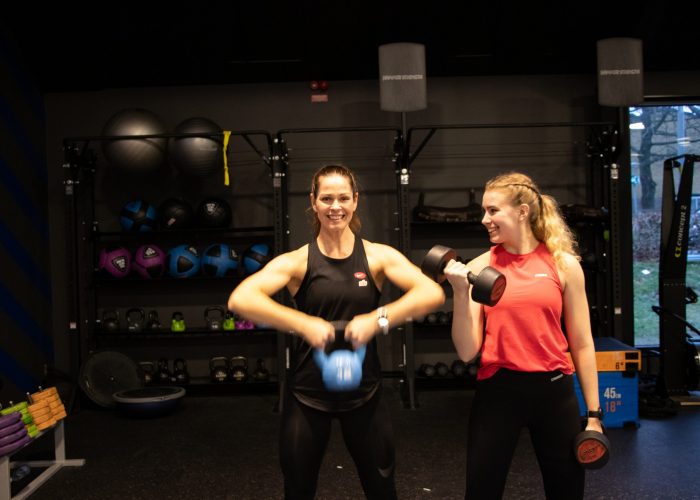 History
In 1983, the idea of Gerdahallen was created. Something that would be a social and open meeting place for everyone. A familiar and relaxed atmosphere that makes it easier to get started with your training, not just for now but always.
Since day one, there has been a strong joyfulness in working out at Gerdahallen. It all started when the first session of group workout took place in the large hall which then was the only hall in our gym. In order to be able to meet the members' exercise needs, a rebuild became naturally.
The tennis courts have existed before, so the name Gerdahallen is old.
Our vision
To exercise all your life, it must be fun! Gerdahallen provides a joyful workout and a nice social context that makes you long to return.
Here is something for everyone – come as you are, whoever you are!
Board
Gerdahallen's board is appointed by Lund University's board and LUS (Lund University's student unions).
Annette Stambolovski
Ordförande
Klemens Ganslandt
Ledamot
Henrik Krantz
Ledamot
Anita Wisén
Erik Hickery
Studentrepresentant
Johanna Wihl
Studentrepresentant
We at Gerdahallen
Here you can find contact information to all employees of Gerdahallen