All you need!
Workout at Gerdahallen's gym in Helsingborg
Exercising strength is not only making you stronger – it also makes you happier and healthier! With our machines and tools, you increase the training effect and strengthen both your heart and brain. We also have workouts in the gym for those who enjoy group workouts.
Renovated gym of 500 sqm
First-class equipment
Personal trainers
Inspirational environment
Joy
Buy card
Go Crazy
A high-intensity HIT-inspired workout in the gym in 30 minutes.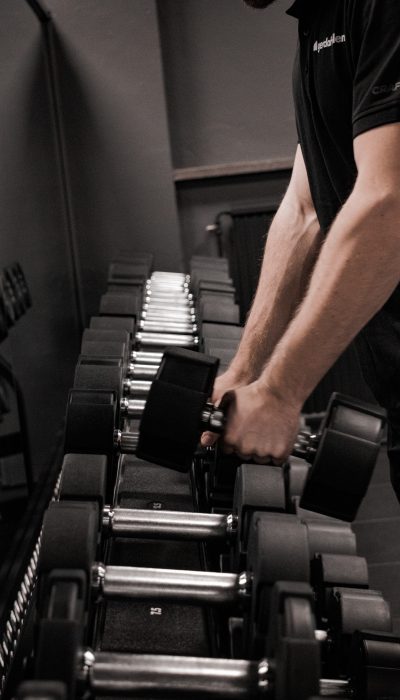 Circle gym
Circle gym with strength training at different stations, exercising for the whole body. Also available as an outdoor pass, 30-45 minutes.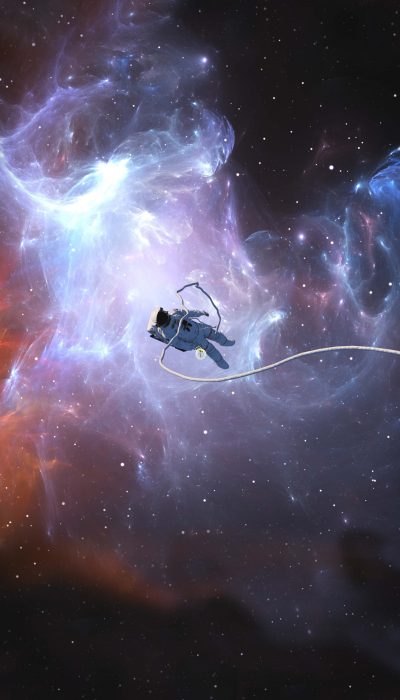 Virtual spinning
Virtual Spinning – The Trip by Les Mills is the perfect fusion of training, technology and challenge where you ride in a virtual 3D world.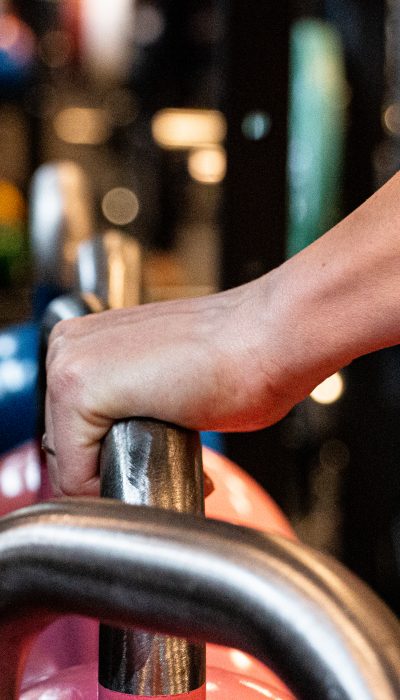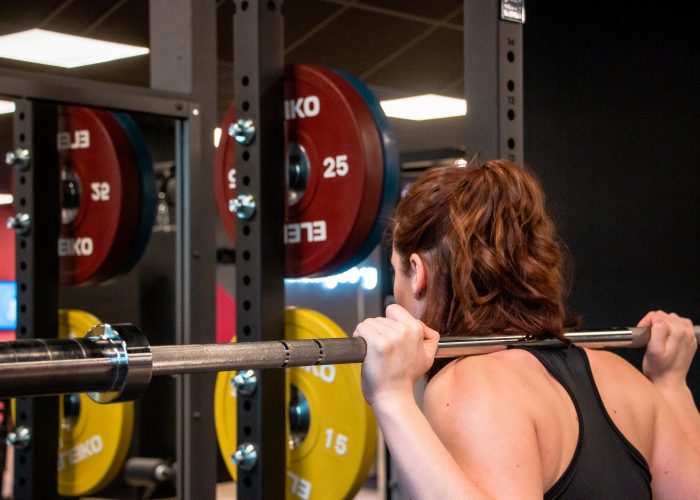 Welcome to our gym in Helsingborg
We always offer our new members an introduction, this makes you more comfortable in our gym in Helsingborg. Our introductions focus on your goals and conditions. With help from our machines and tools, you can increase the training effect while strengthening both your heart and brain.
At Gerdahallen, we want to inspire our members to focus more on health and exercising. We are convinced that regular exercise is the basis for good health.
Invest in yourself – buy a training card