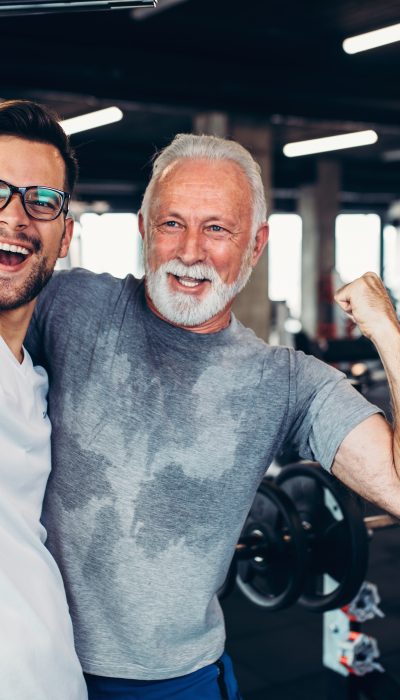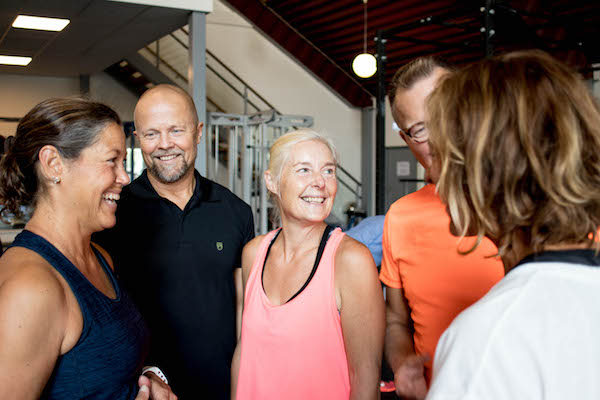 Senior activities
We have a lot to offer for all of you who are seniors. Start from your own level and exercise strength, balance or fitness according on your terms.
We offer strength training in groups in the gym, SeniorGym, as well as group training such as Gympa1, SeniorYoga, Seniorspinning and Functional.
You can book as usual in the booking app, by the website or in Customer Service.
Booking