For you who wants to work out with a friend!
Shared happiness is double happiness! Exercise with your partner, friend or colleague and "share" a Personal Trainer.
Before your first training session together, you meet a personal trainer for a consultation. At the consultation, your personal trainers make a plan for the training based on your goals and needs. Your personal trainer then tailors a program for you.
PT Duo is suitable for you who wants to exercise together with your partner, friend or colleague with the help and encouragement of a personal trainer. It also makes the price lower per person. We offer PT Duo both as 25 and 55 min workouts.
When you buy PT hours at Duo, a package / person is required.
Book PT-package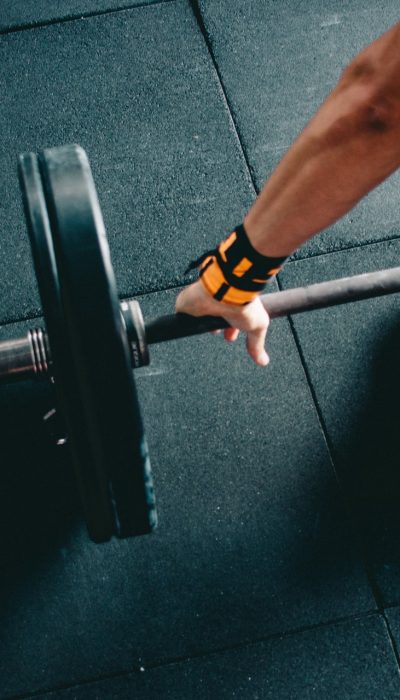 SMALL
1 consultation
5 PT duopass
An exercise program for your own training
Price, SEK 520 / time / pers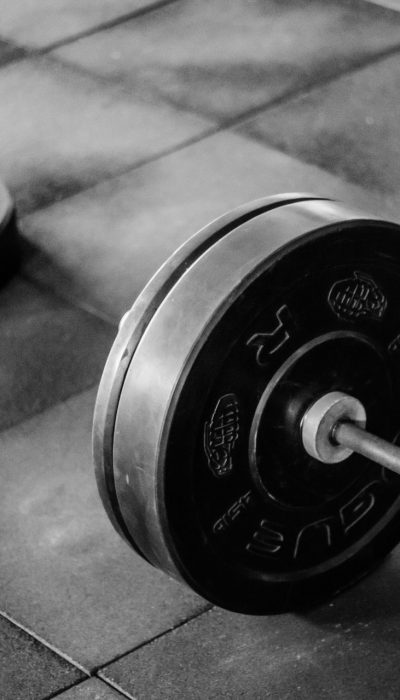 MEDIUM
1 consultation
15 PT duopass
1 inbody weighing
An exercise program for your own training
Price, SEK 445 / time / pers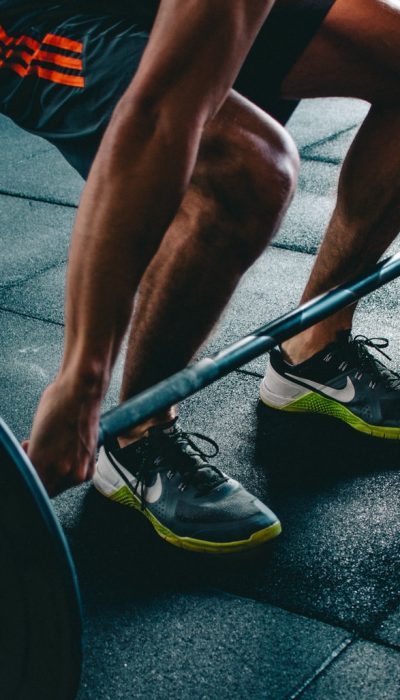 LARGE
1 consultation
25 PT duopass
2 inbody weights
Training program for own training as needed
Price SEK 435 / time / pers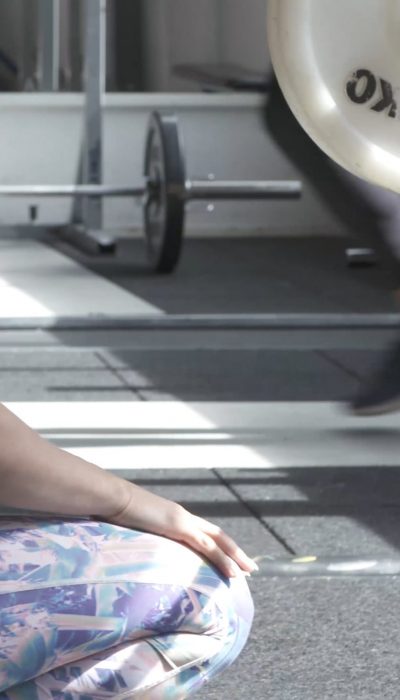 X-LARGE
1 consultation
50 PT duopass
4 inbody weights
Training program for own training as needed
Price SEK 415 / time / pers