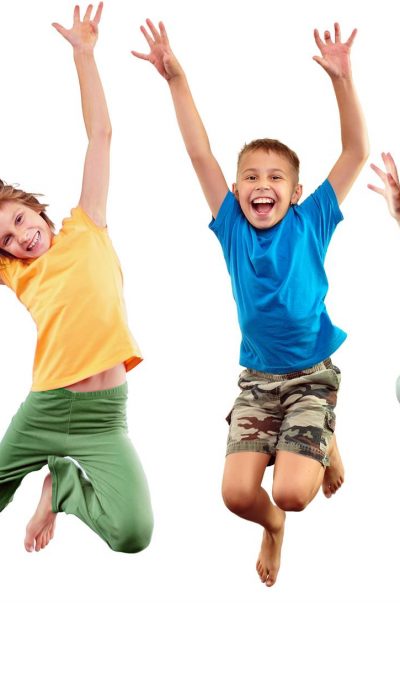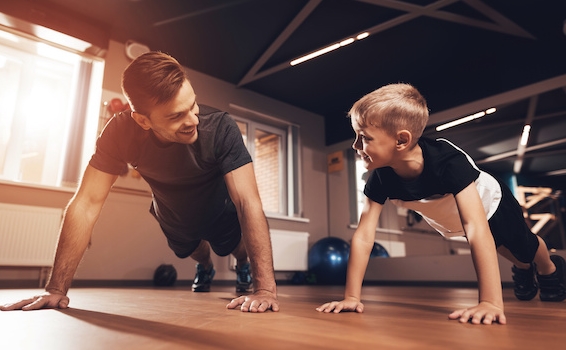 Children and youth training
Every week Gerdahallen is filled with children and young people. We dance, train and have fun together.
The more we become, the more fun we have. Join us! Even the youngest are welcome.
We have children's activities for different ages:
Children between 2-5 years are welcome to "FamiljeGympa".
For the older children between 6-11 years, we have the "obstacle class".
The children must have an adult with an active training card or one-time ticket with them when attending the Obstacle Course or the Family Workout.
Workout together (tillsammans)
Classes marked with (tillsammans) on the schedule page and in the booking app mean that children between the ages of 7 and 11 can train with their parents' on the regular schedule. The sessions are not adapted to children but at a level that is suitable for both children and adults.
Tuesday at 16.30 GympaStång 2
Saturday at 11.15 Obstacle class 6-11 years
Sunday at 09.30 GympaStång 2
Price
Children 7-11 years
One-time ticket SEK 49
10 cards SEK 395
Gym training for ages 12–14
Children may train together with a guardian or by an guardian, another approved adult who is a member with a valid training card at Gerdahallen. With the consent of the guardian, a child can have several adult persons with whom they can train together. An adult can have up to three children 12-14 years for whom they are responsible at the same time.
The child, together with a designated adult, has access to the gym's training areas during regular opening hours.
The year you turn 15, you can work out in the gym on your own.
Buy card