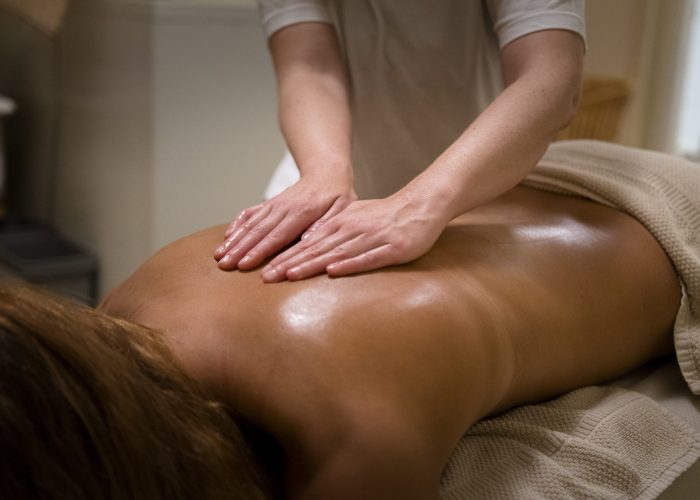 15% discount
Massage
As a member you get 15 % discount on massage. The discount will appear when you have made your booking and are logged in on the web site or in the app.
Book massage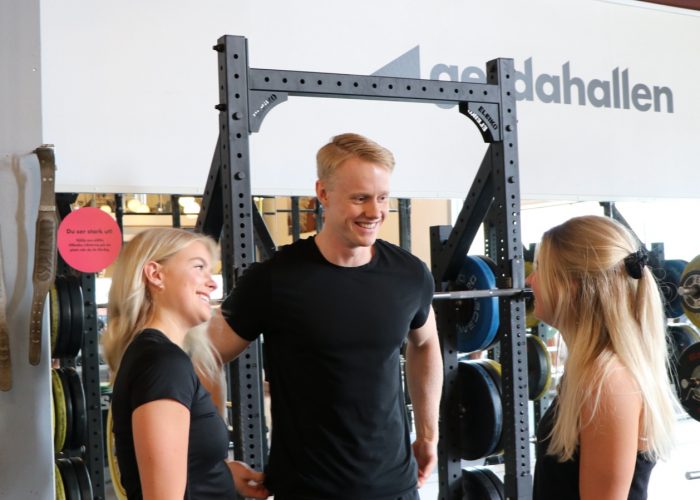 Workout in another place – TrainAway
The next time you visit a friend or relative in another place, travel to work or go home for a holiday and want to exercise, you can do it! Instead of paying for an expensive guest pass, you can now, thanks to the service "KlubbSverige Mobil", train for as little as SEK 13/guest training.
This is possible because we are connected to KlubbSverige Mobil, Sweden's largest training network. For you, this means that you have the opportunity to train at lots of other gyms around the Nordics.
The service can be used by you who have a valid membership and training card at Gerdahallen.
Where to exercise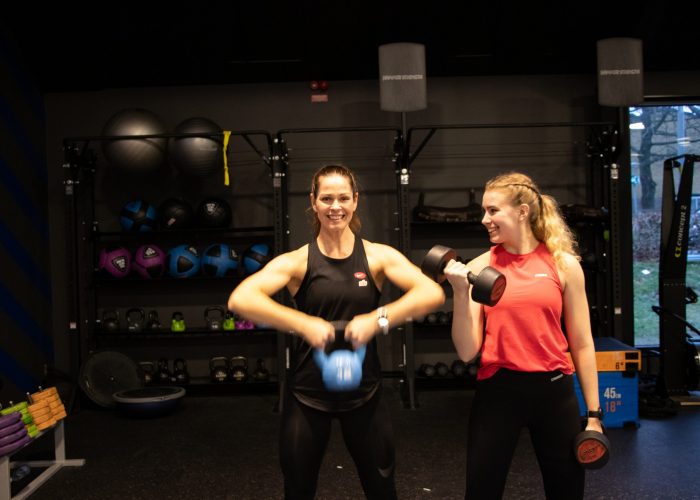 Bring a friend 3 times / year
Bring your friend to Gerdahallen!
As a member of Gerdahallen, you have the right to bring a friend 3 times/year. The friend clip can be used for the same person all three times as well as for different people. The friend clip can be used for workouts and for training in the gym. You must have an active training card to use the friend clips and the training must take place during our opening hours in customer service. Friend clip is always used together with you who have a training card at Gerdahallen.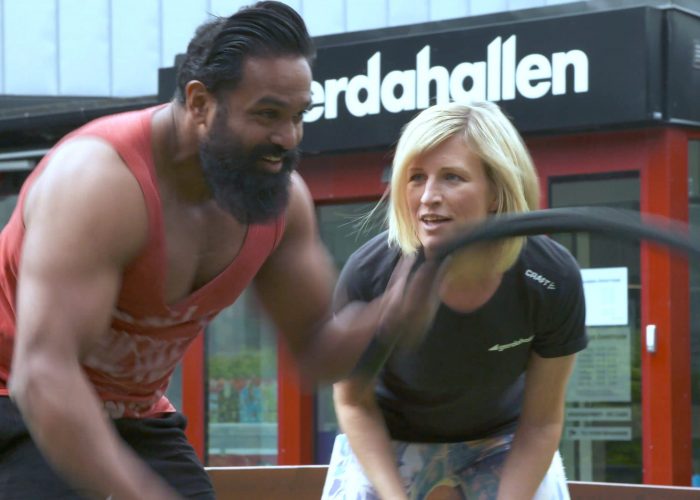 30-minute free consultation
Free PT consultation
Are you thinking of hiring a personal trainer? As a member, you get a free 30-minute consultation call with a PT, where you can discuss your training and if and how you proceed.
Book a free consultation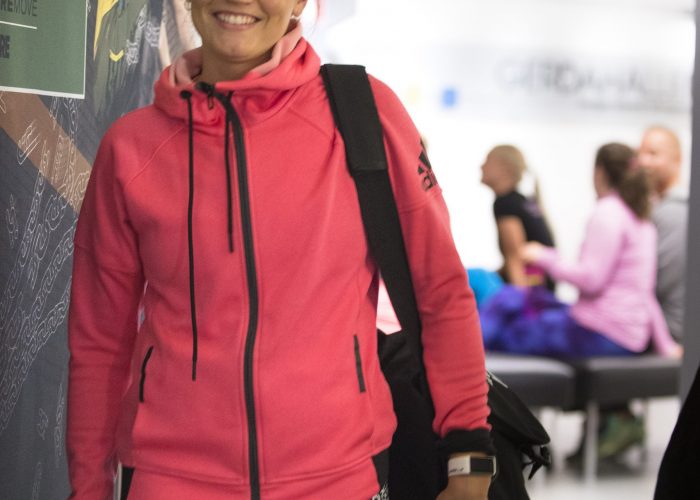 Membership prices in the shop
With active membership, you have the privilege of shopping at a discounted price on many products in our shop.