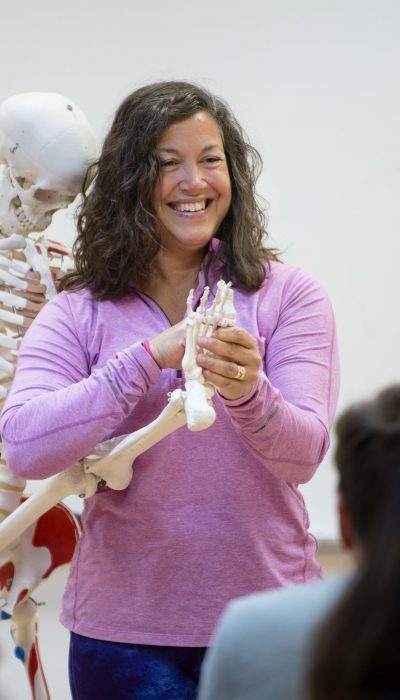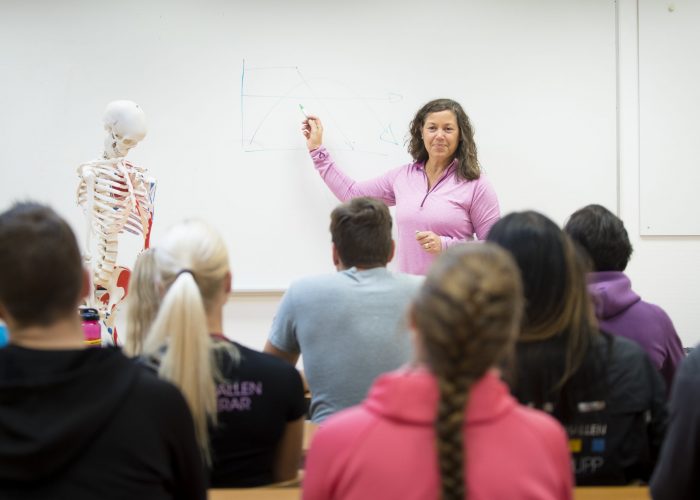 Our lectures
No pointers – just inspiration! Our lecture team has many years of experience in training and can mediate the latest research in a simple and understandable way. With a passion for the subject, joy and quality are spread from a holistic perspective to the participants.
Train your brain – can training affect performance?
In this lecture, we will go into the effects on the brain during physical activity. We focus on increased ability to concentrate, less stress and increased learning ability through exercise and various training patterns. Is there a connection between training and performance in everyday life?
Exercise as medicine – can the right exercise have the same effect as medication?
In this lecture, we go into health factors. Every year, the number of people diagnosed with Type 2 Diabetes, mental illness and high blood pressure in our society increases. What does the research say about the effects of exercise on some of our most common public diseases? Can exercise and physical activity replace medication? With preventive efforts in the form of physical activity, we can create conditions for a sustainable future.
Relaxation – tools for an stress-free everyday life?
In this lecture we go into the effects of yoga of finding an inner peace. Relaxation and meditation are a form of training for the inner balance. How can I use this in different everyday situations?
Motivation – why does nothing happen?
In this lecture we go into driving forces and what happens if we do the "little". Can we fool the brain? Creating routines and habits is crucial for developing new patterns. Dare to do! With the right tools and behavior, we can prioritize physical activity instead of putting it aside.