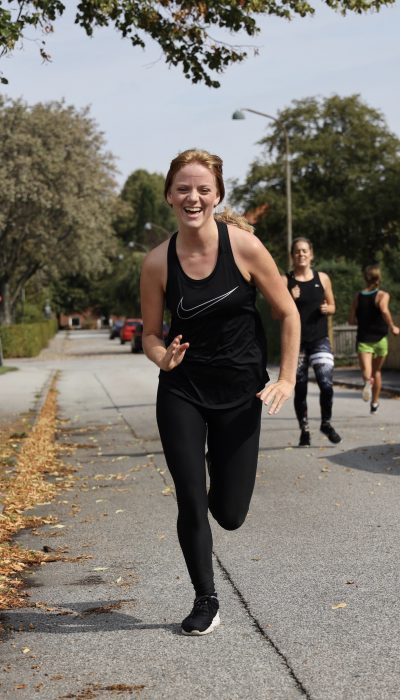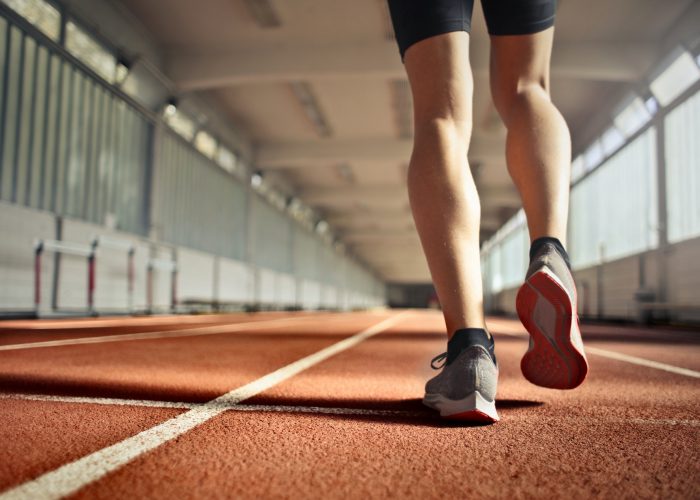 How it works
All our tests can be adapted to the target group and the company wishes. The tests are carefully selected for the purpose and the current situation. Each individual gets their own test results. The test result is analyzed immediately and the participant receives direct feedback.
Test packages
Body composition:
Weight
Waist measurements
Body fat measurement (impedance)
Mobility:
Sit and reach
Back leg, seat, lumbar spine
Condition:
Fitness test on a bicycle or treadmill
Strength:
Elasticity – elasticity and strength
Chins alt. handrail (simpler form of chins) – upper body strength back
Situps – torso and hip strength (or plank)
This test gives an overall picture of your employees' physical status and tests both body composition, mobility, fitness and strength. The test can be customized if there are any areas you want to add or remove. A re-test within 6-9 months is recommended.