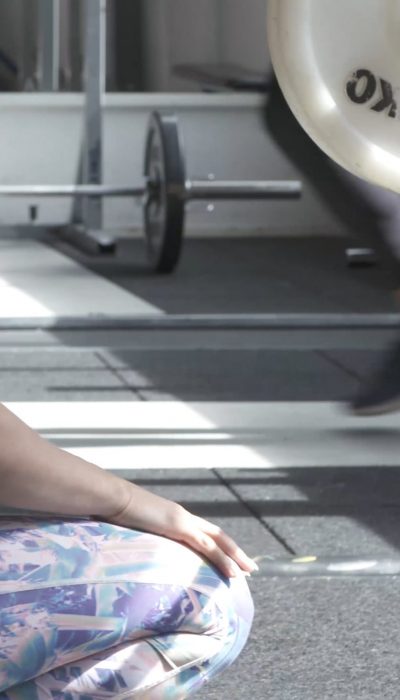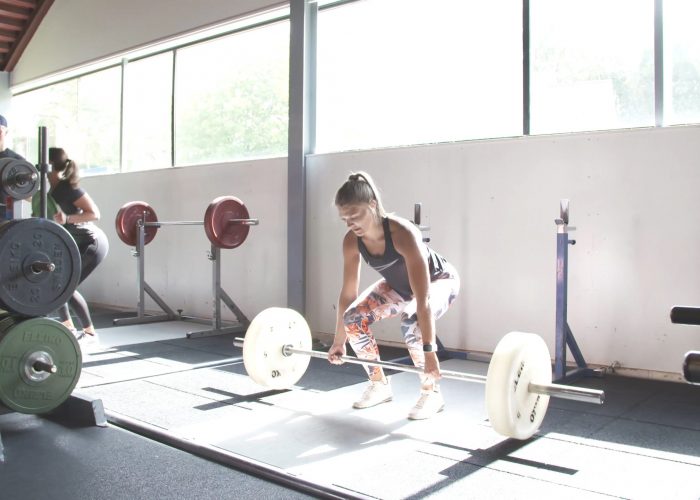 Effective and motivating!
Your personal trainer will help you reach your goals and make the most of your training. The training plan is tailor-made for you and takes intp account your background, possible limitations, goals and your practical training opportunities. Get inspired for fun and enjoyable training and in addition to individual arrangements, we offer duo and small group.
Duo
PT Duo means that a personal trainer will train you and your colleague at the same time. You do this i.a. by using the couple dynamics, both from a training perspective and from a motivational point of view. It is many times more fun and sometimes even more effective to exercise with someone you know. You will coach each other and have fun together.
Small Groups
Suitable for those of you who have employees with the same goals, such as weight loss, improved health values, training before a race or "just" want to move forward in their training. In our Small Groups, you are coached once a week in small groups of 4-8 participants by a specially trained and licensed personal trainer or medical trainer.