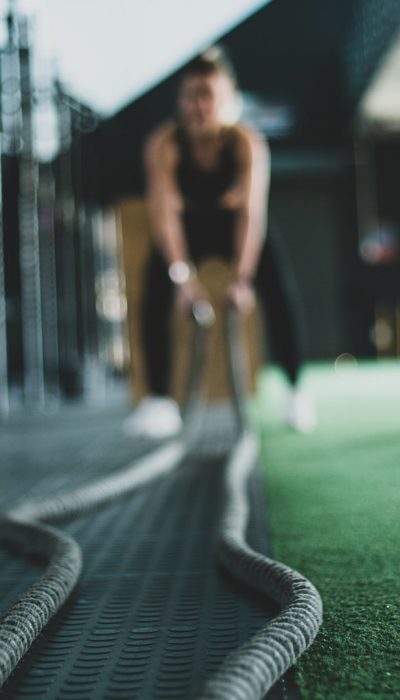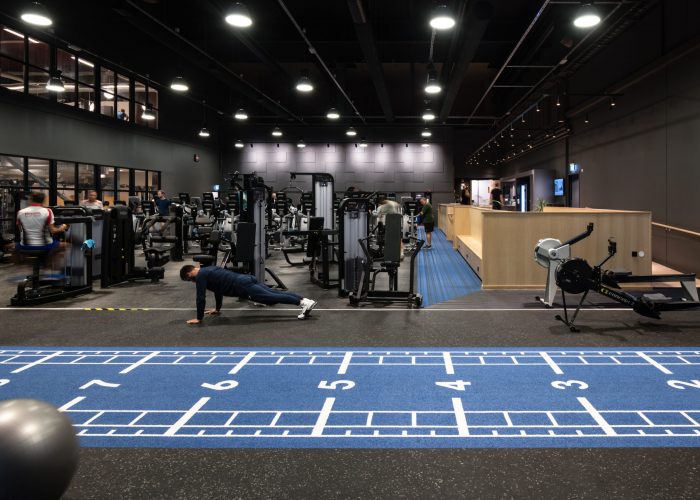 Tests in Lund
Welcome to book time for different types of fitness tests. With a condition test, you will find out your physical capacity and what you need to adapt to your training.
We offer various kinds of tests
When it comes to testing, there are currently no set times. To book an appointment or if you have questions regarding any test, email test manager ULF MALMSTEN directly.
Running analyzes are held this spring on Wednesdays between 19.30-21.00 and performed by our running coach JAN LEDJE.
Cancellation must be made no later than 24 hours before the agreed time, otherwise a fee will be charged according to the price list.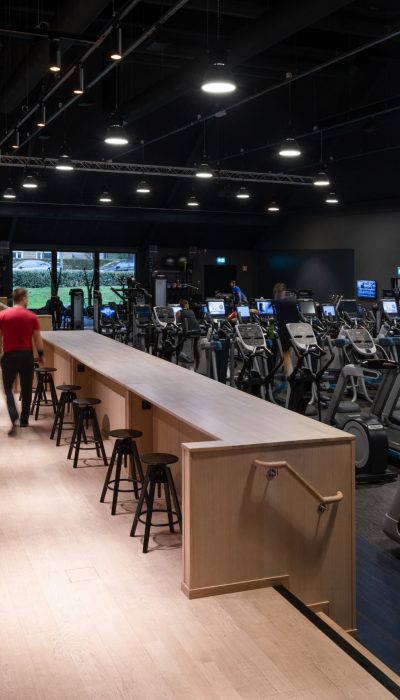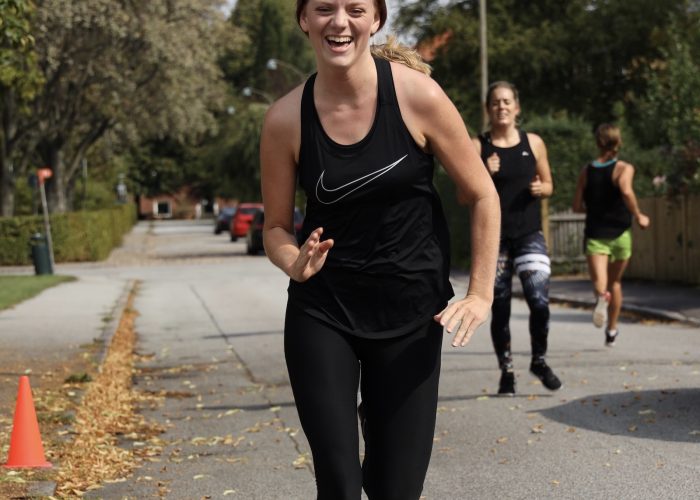 Cardio test
A cardio test gives a result in the form of a test value, which is a measure of the body's maximum oxygen uptake capacity (VO2max). Oxygen uptake is a large part of fitness, ie your ability to perform in a sustainable work.
A test value can be used to advantage to evaluate training by doing one or more new tests and looking at the change between them. It can also be used to see how you are in relation to others in your age group, as well as to see if you are in need of improving your oxygen uptake for the sake of your health.
VO2max-test
We measure your maximum oxygen uptake with a mask. This test can be done on a bicycle or treadmill. A VO2max test gives an exact value for the maximum amount of oxygen you can absorb and utilize.
Lactate test
A lactate test is a maximum test on a bicycle or treadmill, where we take a blood sample at each new workload, so that we can monitor the concentration of lactic acid (lactate) in the blood. It is an exact way to get information about your aerobic ability in different intensities, and we can read suitable training zones and opportunities for improvement in your cardio training.
Combi test
This is an all-in-one test, where we measure both lactate concentration (with blood samples) and VO2max with a respirator. You can choose between bicycle and treadmill, and the test consists of two separate parts, a limited lactation test to find your threshold speed and heart rate, and a maximum test to achieve your maximum oxygen uptake. All info you can get in one and the same package!
Submaximal conditioning test
If you want to get a measure of your fitness, but do not want or can not make a maximum work effort, then this is the test for you. It is performed on a bicycle, and based on heart rate and load, the test value is calculated.
Maximum conditioning test
If you want to test your fitness at an actual maximum work effort, you can do so either on a bicycle or on a treadmill. It provides a more accurate measure of current performance and oxygen uptake. This requires more motivation, and the test should be performed in the form you are most trained for (ie bicycle or treadmill). The work level is gradually raised until you can no longer cope.
Max pulse test
A maximum heart rate test is not a fitness test, but only gives you a value for your highest heart rate. You can use this value, for example, if you want to train in different heart rate zones because they are often stated in% of the maximum heart rate. Can be done both on a bicycle and on a treadmill. Admittedly, it means maximum effort, but the set-up differs from maximum fitness tests, and provides no value for oxygen uptake / fitness.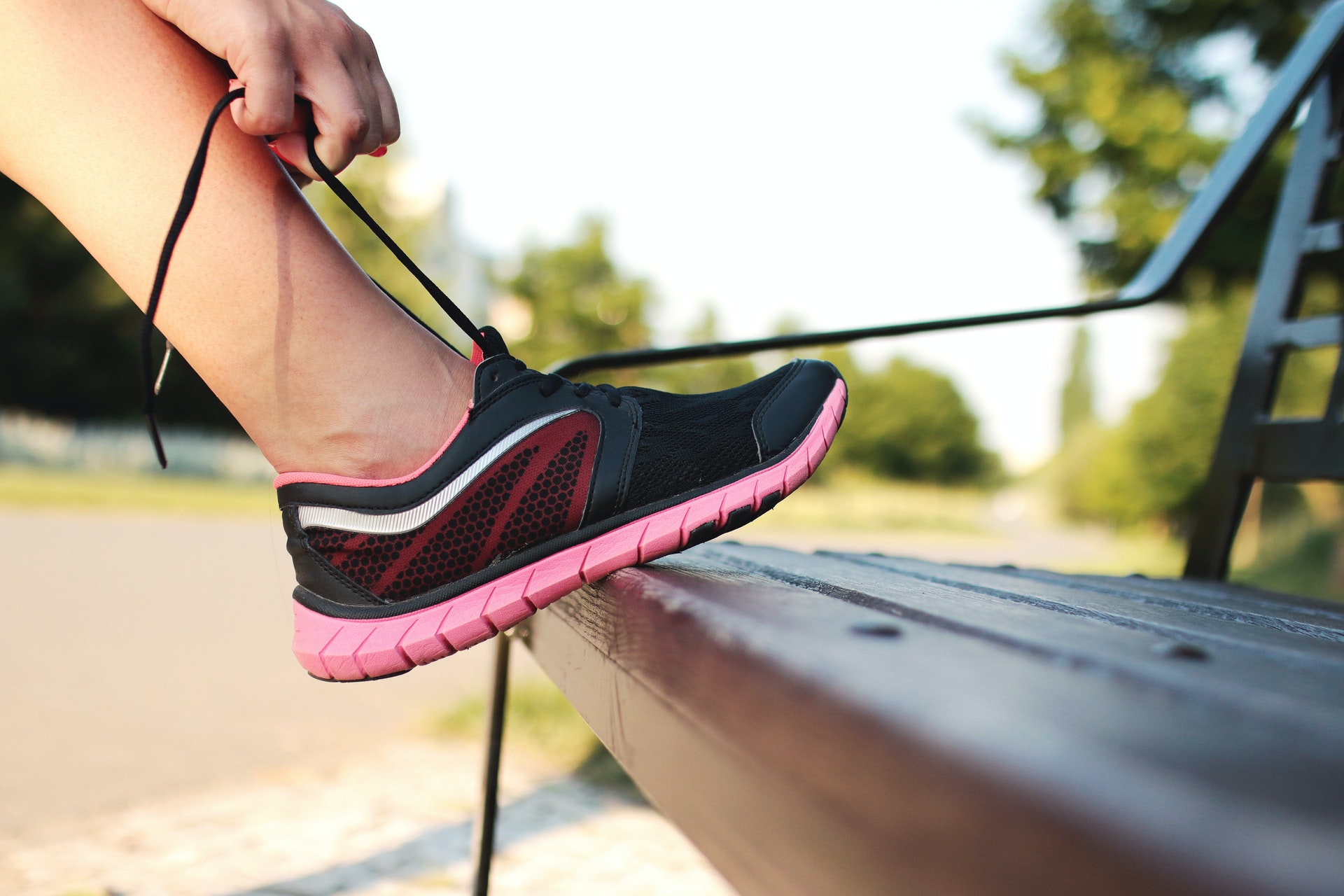 Preparation for cardio test
In order to be able to read as small changes as possible, you should standardize all tests, so that you do exactly the same thing at all times. A good to-remember list is:
Come changed into training clothes.
Avoid eating a large meal at least 2 hours before the test.
Avoid exercising the same day. No hard training the day before. This is especially important in max tests and lactate tests.
Cancel the test if you have an infection in your body. The test result is useless, and the risk of you getting worse after a hard work effort is great.
Avoid smoking, sniffing or drinking coffee at least one hour before the test.
At maximum test, be sure to eat and drink properly the day before.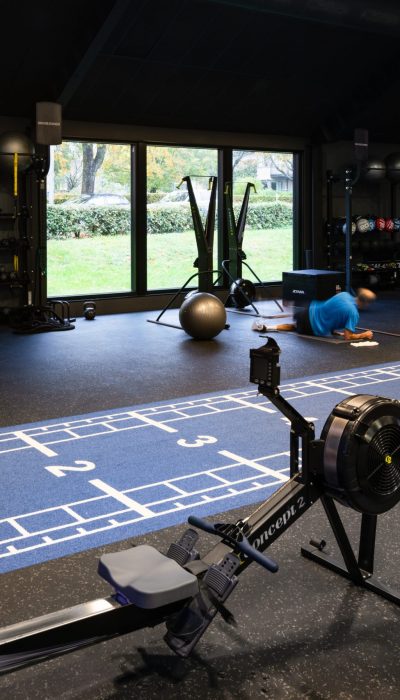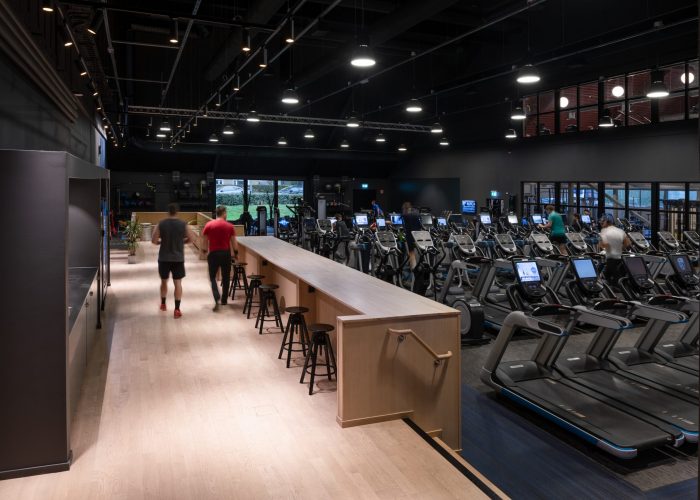 Inbody weighing (body composition)
This is a test that calculates your fat weight and your fat-free weight, ie the composition of your body and the relationship between fat and muscle. We use a method called bioimpedance analysis (BIA), and are based on the fact that different tissues have different levels of electrical resistance. The test is easy to perform, like standing on a scale with handles. In the results you can read e.g. weight, muscle and fat mass and its distribution in the body, abdominal fat and estimated resting metabolism.
The change between two or more tests is interesting to be able to read how exercise or inactivity has affected body composition. In-depth body composition is a measurement plus a subsequent discussion of the results and any advice on changes. Simple measurement is just a measurement with a quick explanation, and can for example be used in repeated tests to follow up changes.
NOTE! Pregnant women and people with pacemakers should not use this method.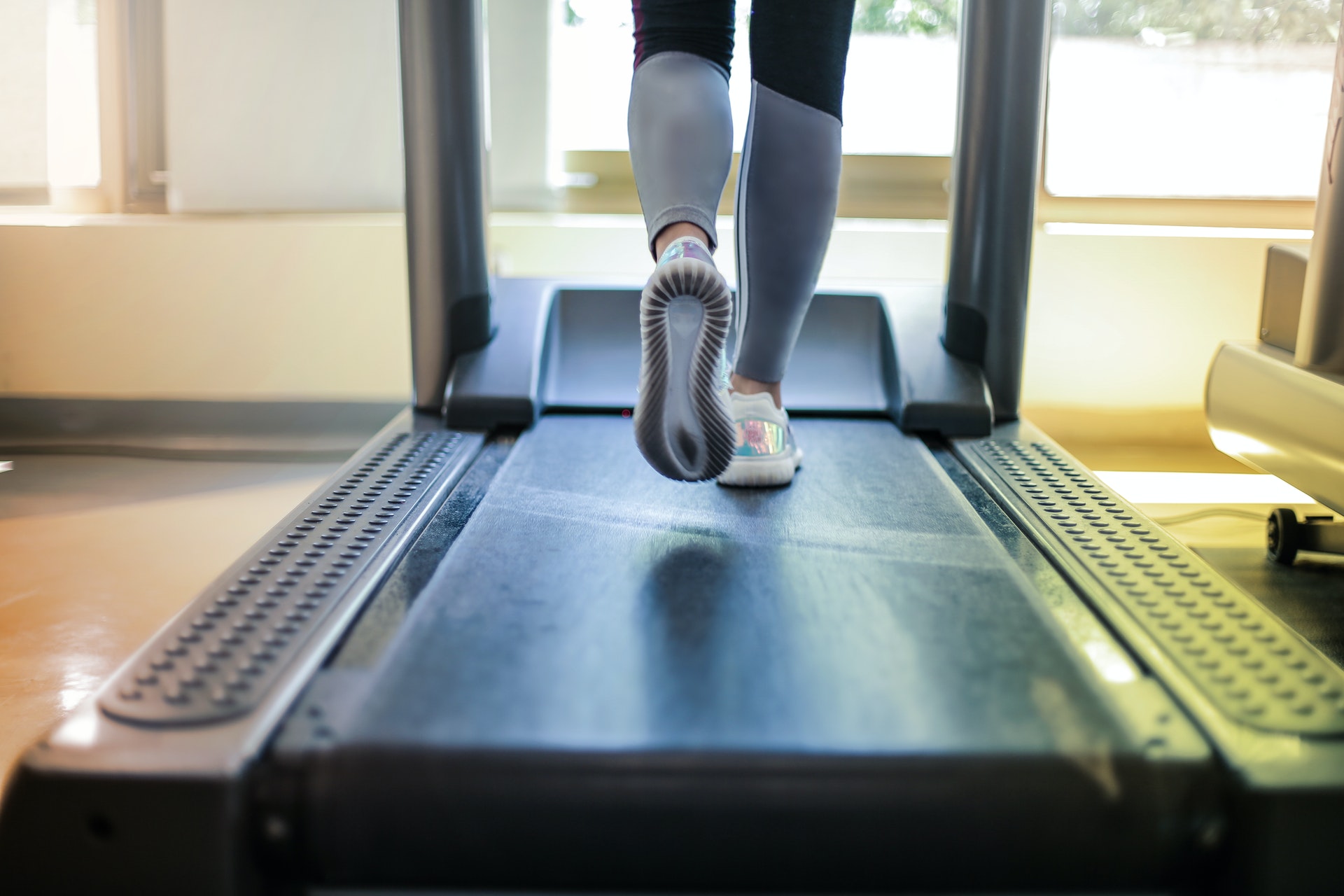 Running analysis
Do you want to improve your running technique? Now you have the opportunity to do a running analysis of your running at Gerdahallen! Running is a monotonous movement for the whole body and having a good running technique is very important. With good running steps, you not only improve performance, you can also avoid unnecessary injuries.
The entire analysis takes 30 minutes and is performed on a treadmill. You get to warm up for about 5 minutes and then run at three different speeds to see the changes in your running step. It is not a maximum test, but you can run a total of 12-13 minutes at speeds that you feel comfortable running in. During the test, we film your step from the side and from behind, and afterwards we watch the movies together and you get some concrete tips to bring with you to your own training.
Come changed and bring your running shoes with you, the test is carried out on a treadmill in our test room. Feel free to bring a water bottle.