Get stronger with us
Exercising strength makes you stronger, happier and healthier!
For you who wants to get stronger, improve your endurance or build muscle, our strength training in Helsingborg might be something for you. Our modern machines makes it a lot easier to get stronger and reach you goals.
First-class equipment
Personal trainers
Inspirational environment
Joy
Buy card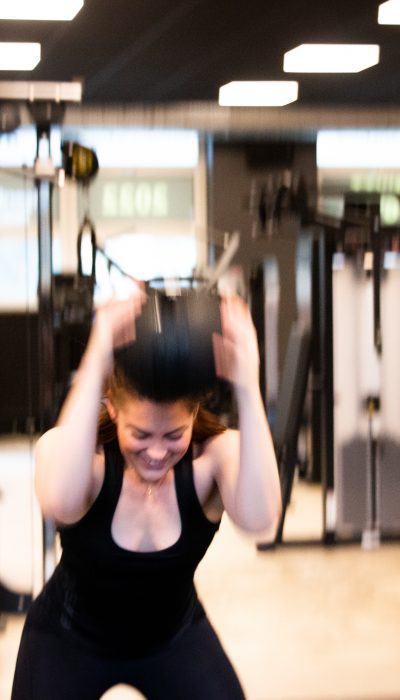 Go Crazy
A high-intensity HIT-inspired workout in the gym in 30 minutes.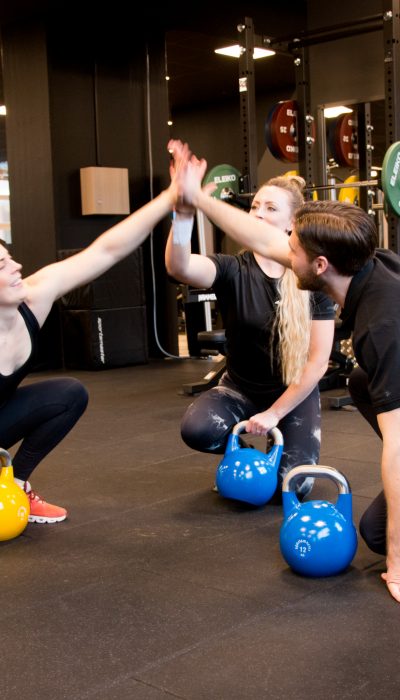 Circlegym
Circle gym with exercising strength at different stations where we exercise the whole body. Also available as an outdoor pass, 30-45 minutes.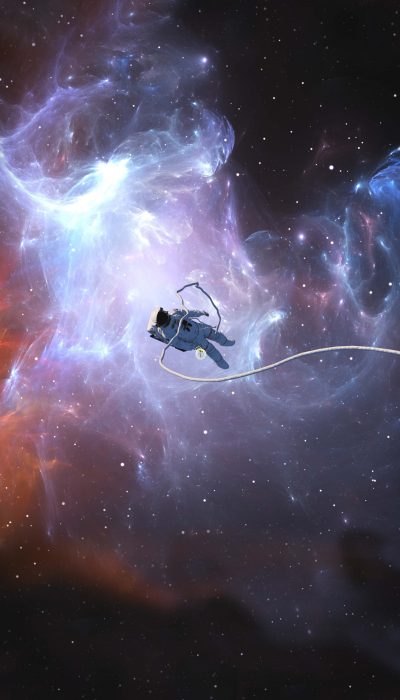 Virtual spinning
Virtual Spinning – The Trip by Les Mills is the perfect fusion of training, technology and challenge where you ride in a virtual 3D world.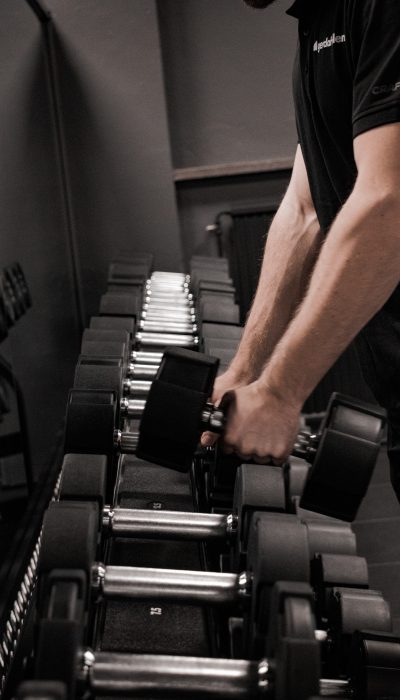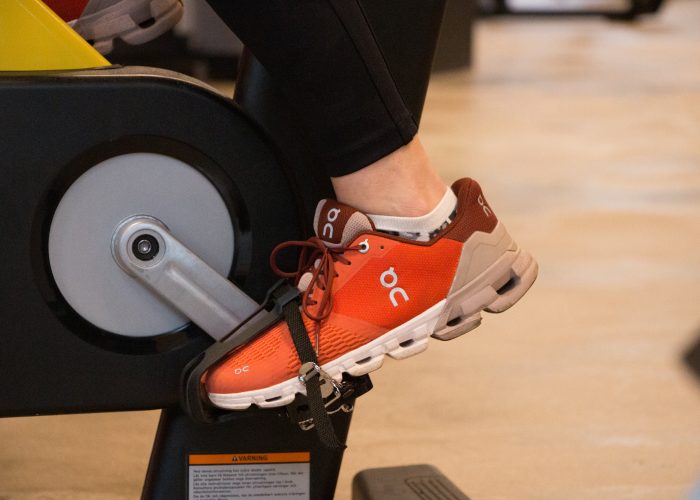 Exercising strength
We offer instructors who can give you good advice on how to exercise strength in our gym. You get tips on how exercises can be performed to avoid injuries and how to avoid common mistakes in strength training. It helps you get more out of your training and it's easier to reach your goals and become stronger.
In strength training, you work with your body and take help from our free tools and machines. It helps you to strengthen your mobility and strength. Together with our instructors you will find out what suits you best. We want everyone to be able to workout, in their own way and what' s best for you.
Buy card