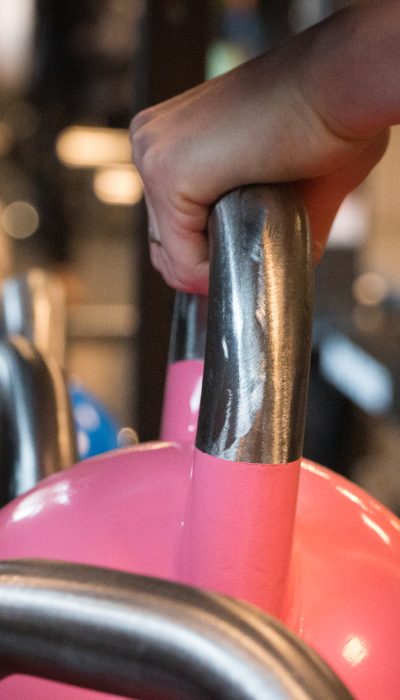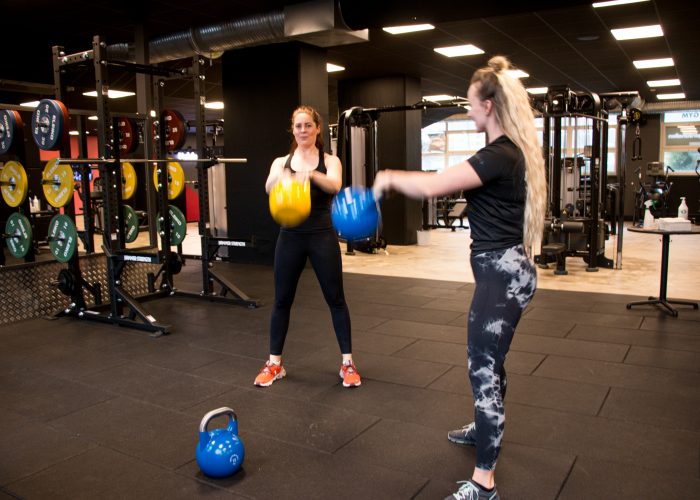 Barbell basics – Get started now!
If you are new at the gym or just want new technical tips, this is the group for you. In addition to basic lifting such as squats, deadlifts and bench presses, we will do exercises that will help you become stronger.
After completing the course, you should feel confident in being able to build your own training program with the help of free weights. If you want to learn even more, you can sign up for Functional strength training.
Book now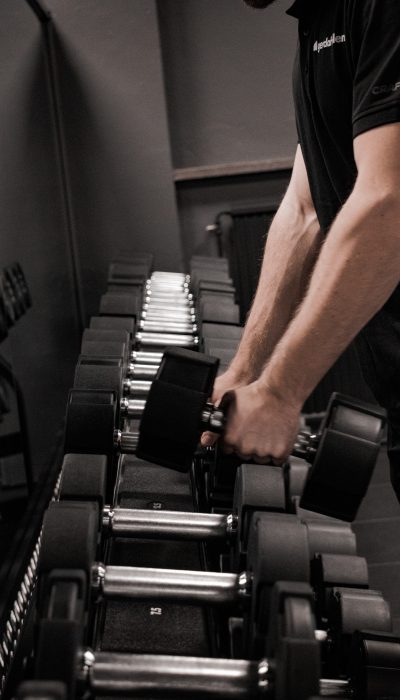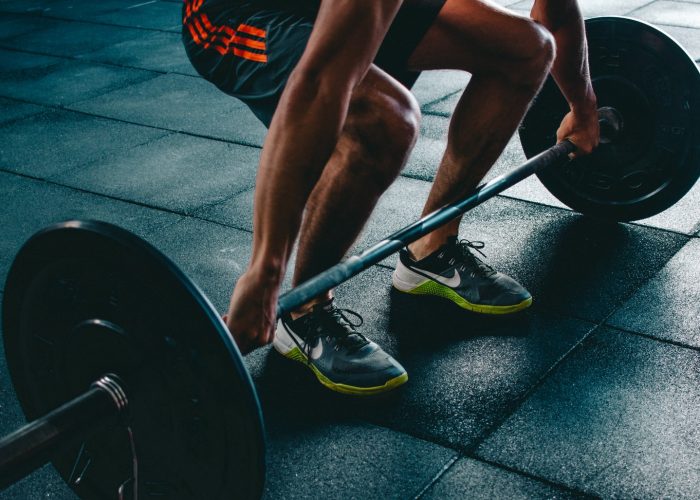 Functional strength training
This is the group for you who want to take your training to the next level. The training sessions are block-based with a focus on functional mobility, strength and endurance. The equipment we use is basically barbells and kettlebells, but also bodyweight exercises, slam balls and other functional training tools can occur. Some experience of strength training is required.
Book now