Welcome to Gerdahallen
We are glad you want to join us!
We help you get started with a gym card in Helsingborg. There are flexible memberships in many variants, all to suit you and your training.
First-class equipment
Personal trainers
Inspirational environment
Joy
Buy card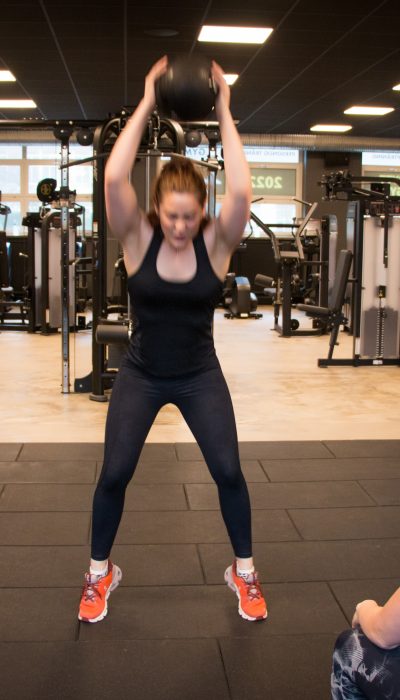 Go Crazy
A high-intensity HIT-inspired workout in the gym in 30 minutes.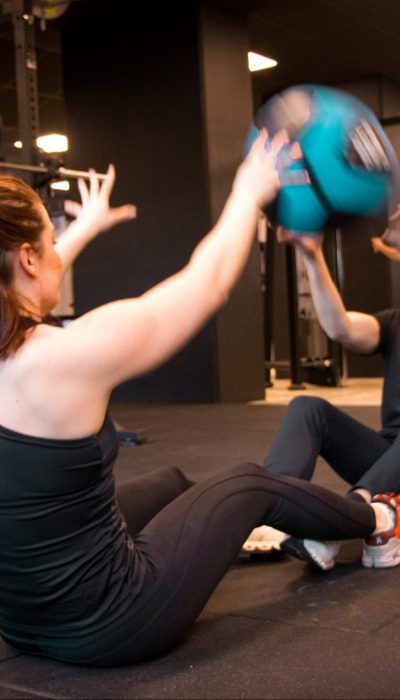 Circle gym
Circle gym with strength training at different stations, exercising for the whole body. Also available as an outdoor pass, 30-45 minutes.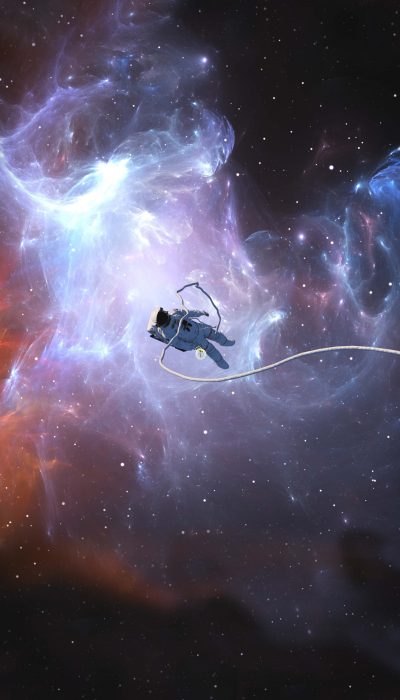 Virtual spinning
Virtual Spinning – The Trip by Les Mills is the perfect fusion of training, technology and challenge where you ride in a virtual 3D world.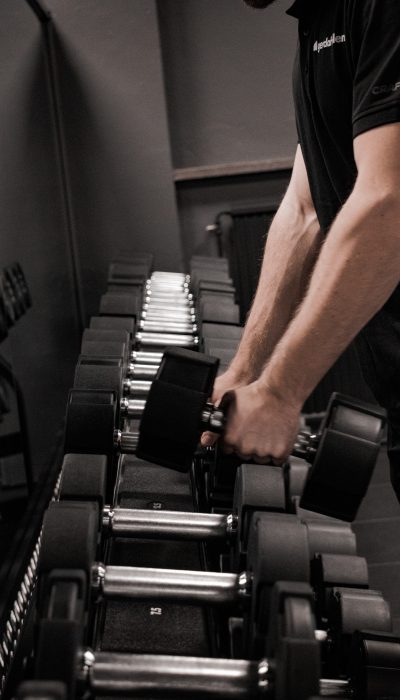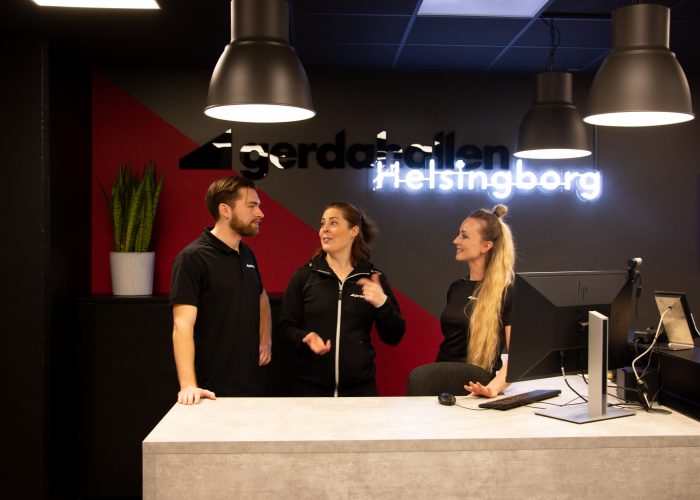 Ready to get started?
We want to inspire you to get started with exercise as a natural part of your daily life. There are many reasons to exercise. We want exercise to be associated with joy, so having fun is a good reason to exercise. It will give you lots of energy and a wonderful feeling. Together at Gerdahallen we prosper and coach each other. Come along!
Whatever you want out of your training, regardless of whether it is to become more flexible, more muscular or happier, we want to workout with you and be your training friend. Your gym card in Helsingborg invites you to inspiring environments where people of all ages meet to. Get your gym card today!
Become a member